Car Storage
It can be hard to find affordable long term parking for cars in Seattle, especially if you're looking for a fenced lot.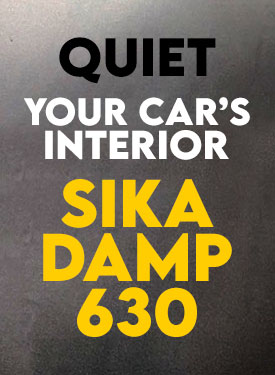 Affordable Car Storage
Compare our parking rates to other Seattle lots. Our long term parking facilities are affordably priced and conveniently located. We currently operate parking and storage lots in Ballard, North Seattle, West Seattle, Jack Block Park, Fishermen's Terminal, Salmon Bay and Woodinville.
Long Term Parking
All of our long term parking lots are fenced and well maintained. You're free to purchase adjoining spaces to double or triple the available square footage. Rates vary based on the vehicle's size, length of stay and location.
If you're hunting for outside storage space, outdoor storage facilities or vehicle storage in Seattle, you're sure to find the perfect location at one of our 24 hour storage lots.